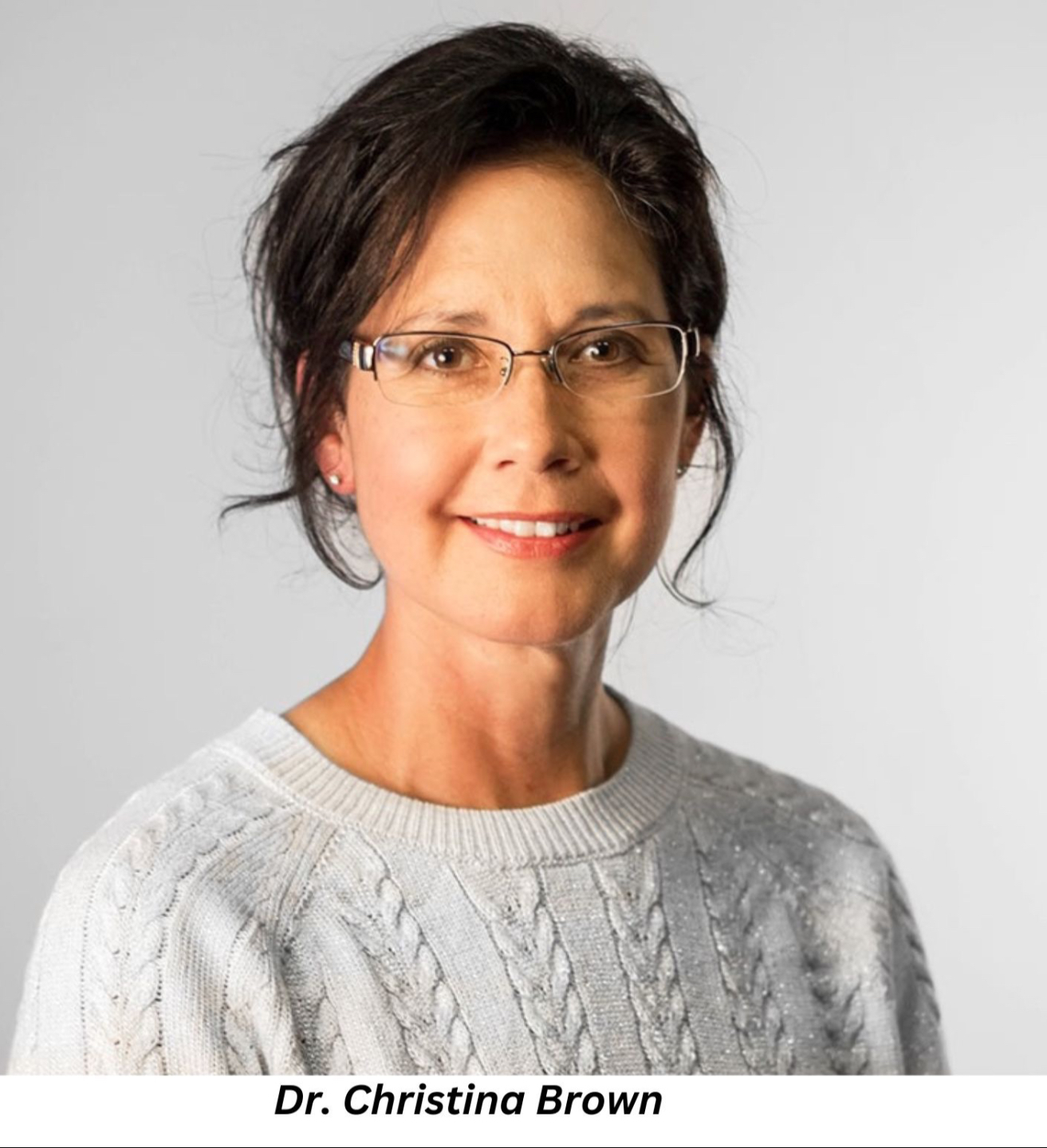 FAMILY MEDICINE PHYSICIAN & HEALTH EDUCATOR
Unlock your body's potential with knowledge and take charge of your health!
Dr. Brown offers Telemedicine care and online learning courses to help you achieve amazing health with less medication.
LET'S GET STARTED →
DOWNLOAD MY FREE GUIDE
Mental Health Tools & Tips
Sometimes life can feel "overwhelming, uncertain and leave you wondering what to do next." Learn about common causes and 5 important steps to a healthier brain and improved mood!
Welcome to Brown TeleMed, founded by Dr. Christina Brown, a Medical Doctor with a passion for improving our health through education
After years of working in a traditional medical setting, I started to recognize the need for accessible and engaging healthcare education. So I created Brown Telemed to not only provide care virtually but to provide comprehensive online learning courses to everyone. Courses that empower individuals with the knowledge and skills they need to take control of their health.
"I wanted to know why I had this disease; Dr. Brown found the cause."
Type II diabetes was taking control of my life, the pain in my feet was at times unbearable and now I have freedom from two medications and in less pain.
– T. Parker
Dr. Brown helped me get off of three different blood pressure medications.
I had no idea how good I could feel. I also didnt realize the risks I had with high blood pressure that has now been decreased. AMAZING!
- S. Murray
Our Most Recent Blog Posts
Gain More Knowledge
Stay informed on the latest health news and trends with our comprehensive healthcare blog and monthly newsletter!
SIGN ME UP!